back to HOME PAGE for Canadian BDX Bullets DEALERS INFORMATION LIST 2019

You may have to cut and paste the link to make it work, or put into your email browser.



Calgary Shooting Centre,

CANADIAN BDX FACTORY OUTLET

www.theshootingcentre.com Bay 4, 7130 Fisher Road, SE, Calgary, AB phone 403-451-1777, fax 403-451-1776, or email

info@theshootingcentre.com

STOCKING BDX AMMUNITION and BDX FMJ BULLETS, and other BDX Products

Flies Etc. High River, AB email Udo at

flysetc@telusplanet.net

, has our Ammunition, some powders, and some bullets. 609 Centre Street, 403-601-6120

Anything Metal, Prince George, B.C. Stocking Bullets, and Ammunition

shelldon@anythingmetal.com

maya@rougeriverarms.com Rouge River Arms , Aurora, ON Chris or Maya, - Maya 416-525-2113

Peter Farquharson, Saskatoon, SK. , Bullets and Ammunition 306-222-2263,

brassnbullets@hotmail.com




WC AMmo Sales, Southern Alberta, (IPSC), Walter & Cathy, wcammosales@gmail.com 403-654-7122, Also Black Badge courses, Firearms Safety Course, and other training. Supplies our Ammo to the field for shooters during tournament events. Federally Licensed Ammunition and Component Dealer. Thank you Walter.


mikkiegl@shaw.ca Mikkie of Action Firearms Safety Course, (AFSC), Ft. Saskatchewan, AB (Edmonton area), 780-915-6495


Darryl Schemenauer - TnT Gun Works Regina, SK tntgunworks@accesscomm.ca

www.vfirearms.com Trail, BC 1281 Bay Ave. 250-364-2242 John Urquhart, valleyfirearms@hotmail.com


Vernon, BC Del Selin Gunsmithing, #3, 2803, 28th St., Vernon, BC 250-545-6413 delselin@telus.net

Fort McMurray, AB Tyler @ , 780-623-8506, Sales rep agent only, tburdek@gmail.com

Dmitri Edmonton area, Sales Rep only, components, 780-686-0348,

UNITED STATES DISTRIBUTOR,



USA, IOWA Armarments, Permited Importer, RYAN

, ryan@iowaarmaments.com Components and AMMO, 9mm, .40S&W and .45ACP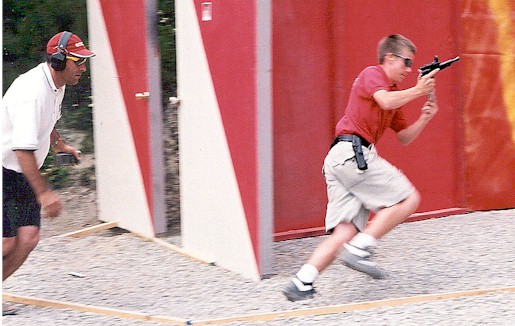 (Josh Neufeld, age 15 winning form at the 2001 Canadian Nationals, way to go Josh!)
Mike Burell also shoots our products and wins, as do many others.

Edited July 2019 by Kurt